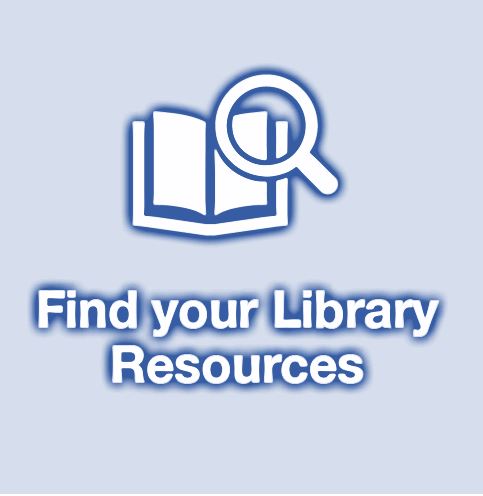 LRC - General Information
Hours: The LRC is typically open for student and faculty use whenever the campus is open. Due to the various responsibilities of the LRC staff, there will not always be personnel in the LRC to assist you. However, you can still retrieve or check in LRC materials at the front desk or via any instructor on campus. We will make efforts to be available for portions of each shift. If you need assistance outside of normal LRC staffing hours, contact us or inform an instructor of your need.


Conduct: The LRC is a library. One use of the LRC, is as a quiet space for studying, taking test, quite reading, etc. Therefore, you should always be courteous and respectful of others when talking or making other noises. Please take cell phone conversations out to the hallway.


Small Groups: We encourage the use of the LRC for small project or study groups where the noise level does not interfere with others. In some campuses, special areas are provided for this purpose.